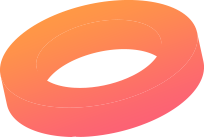 RecruITech are an IT recruitment company that work with high end clients across the UK, using state of the art technology and methods to discover, screen and interview candidates.
The company approached our team to help them build their social media presence and grow their brand awareness.
Our team met with the RecruITech team and devised a plan, consisting of the desired target audience, their ideal outcomes, and an innovative marketing strategy to boost their client base and applying candidates.
For the marketing, we agreed Linkedin, Twitter, Instagram, and Facebook all must be targeted to discover a range of IT professionals and IT companies looking to hire or struggling to find the perfect fit for their roles.
On a daily basis, our marketing team posts engaging content across the platforms to increase website traffic, interest, and brand awareness. The team also spend time working on the community engagement, making sure to keep it professional and worthwhile by researching the ideal businesses and individuals to target. 
Our team have also helped RecruITech by posting jobs on their jobs page on the website and advertising the positions on Facebook and Linkedin job boards. 
Step 01
Create a clear plan
As most people know, marketing can be pointless without a plan in place. 
You must know your target audience, what content will perform best, and what outcomes you ideally want.
Working alongside RecruITech's team, our team were able to devise a plan that would help increase job applicants, target IT companies, and boost revenue. 
We researched keywords, competition, and popular topics in the industry to improve the strategy.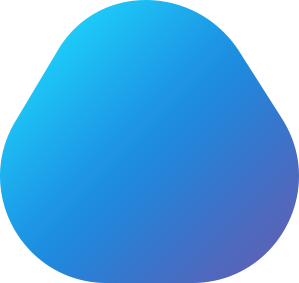 Step 02
Putting the plan into action
It's all well and good having a plan but putting it into action is when it really counts! 
To get started, our team set up the social media pages and began posting relevant content that would attract the target audience.
We also began engaging with the community that gradually began to build, keeping followers loyal and building a solid relationship.

Our team monitored the insights, changing the content we produced next if a post didn't perform as well as we'd hoped.
Sometimes engagement may be lower on a post- this just means the tact must be changed! 

We also set up a Google my Business, putting RecruITech on the map and at the top of Google.

Once jobs rolled in, the team added them to the website, socials, and social jo boards to increase the number of applicants.
Sometimes, just posting on indeed and other popular job boards just doesn't cut it!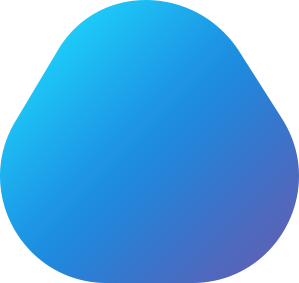 Step 03
Finally Get the Result
The proofs in the pudding…

Once we began building the socials, insights soared.
We saw followers increased, impressions were over the 2.8K mark and engagement began to grow- especially as we increased the community engagement.

RecruITech had an influx of applicants within the first week of the jobs being live, proving that social media really can benefit a business!
Interested in our services?