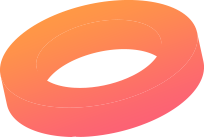 Intelligent Payroll approached Shire Marketing looking to increase their Marketing and Sales. Our Marketing and Sales team met with the Intelligent Payroll team, discovering what their aims, targets and goals were and how they wanted to achieve these. Together, we created a Marketing and Sales strategy that would target the agreed audience, increase profit and brand exposure. 
For the Marketing we agreed on engaging content production, community engagement, an Office Photography session, keyword analysis and daily Social Media. As a result of the Marketing, Intelligent Payroll saw a growth in enquiries, engagement and following across platforms. 
On the Sales side, our team did script writing, proposal creation and prospecting. The Script writing aided the Intelligent Payroll internal sales team to successfully cold call, the proposal was more professional and therefore created a bigger impact and the prospecting helped the company increase their client base effectively. 
Step 01
Create a clear plan
Working together, the Shire Marketing and Intelligent Payroll team were able to create a plan that would help grow the company's sales through Marketing and Sales techniques. A target audience, keywords and campaign focus was agreed upon during the initial campaign strategy meeting along with the sales techniques the company needed. 
Step 02
Put the plan into action
Once the plan was agreed and set into motion, the Shire Marketing Sales & Marketing teams wasted no time and began their work for Intelligent Payroll. The team created engaging content to increase brand exposure, researched effective keywords, began prospecting and worked on the outlined campaign agreed by both parties. 
The insights from the start of the project were logged by our teams and updated weekly to provide Intelligent Payroll with an accurate monthly report on what our team had achieved.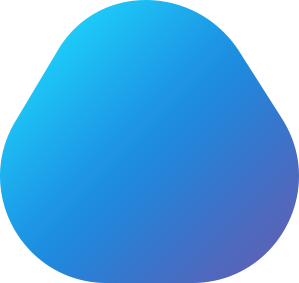 Step 03
Finally, Get the Result
Once the first month was over, our team created a report, showing their achievements and how this reflected the goals Intelligent Payroll had outlined in the initial meeting. The team also commented on where they planned to go from this point, showcasing their ideas for how we could further improve the Marketing & Sales strategies put in place. As a result of our work together, Intelligent Payroll saw an increase in enquiries, more effective sales and a growth in Brand exposure. Along with Socials growing across the board. 
Interested in our
services?